Apple blog reviews, tutorials, news and info. About everything iPhone, iPad, Apple Watch, Mac and iOS.

iFile – One of top apps in many lists. In brief, it is a files management for your device.

AdBlocker – As simple, get rid all annoying ads. It work nicely in Safari.

BiteSMS – Generally, it allow user to compose and replay with ease from anywhere. (Quick Reply for WhatsApp)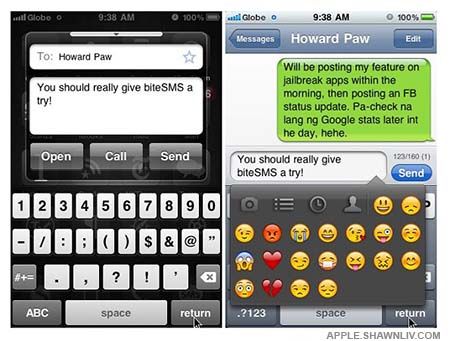 SwipeSelection – Help you to edit your text.

WinterBoard – Customize your own interface or change the appearance of the UI WinterBoard. Moreover, it can add, edit, delete themes and wallpapers.

SBSettings – A Swipe to all important setting of your device.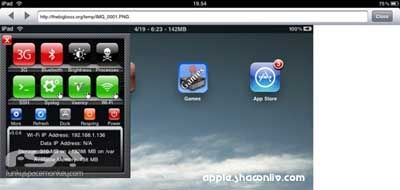 Zepplin – Change your carrier logo to a logo of your own choosing.

AndroidLock – Android phone unlock, this tweak adds a configurable Android unlock functionality to your iPhone or iPod

Kill Background – Terminate all running apps quickly from switcher.

IntelliscreenX – Clean, streamlined notification mod for the iOS. Allows for social widgets like Facebook, Twitter, mail, and RSS feeds to show up in a clean format in the notification center and lockscreen.

Comments Off

on 10 Must Have cydia Tweaks 2013
| February 25th, 2013
Categories
Quick Pick
Buy Me Coffee
Recent Posts
Blogroll