Apple blog reviews, tutorials, news and info. About everything iPhone, iPad, Apple Watch, Mac and iOS.
Apple iPhone XR, iPhone XS, iPhone XS Max
Apple today announced iPhone XS, iPhone XS Max, and the iPhone XR the most advanced iPhones ever, taking the vision for the future of the smartphone to a new level. In short, iPhone XS, XS Max, XR: Apple's three new iPhones start at S$1229, S$1649, S$1799

Read the rest of this entry »
Newest iPhone XS and Apple Watch 4 leak ?

Read the rest of this entry »
April 2017 Top 3 FREE APPS
A small list of the best free Apple apps from last month April 2017. And you never know, you might end up getting a few onboard. So, let's check them out.
1. Fortune City – A Gamified Finance App


Fortune City is a game that combines accounting with city simulation! Just record your expenses and your city will flourish into a unique and beautiful place, exclusively for you. It is the second offering in a series of habit-building games from Fourdesire, creators of Plant Nanny and Walkr, which already have over 10 million users!
THE URL
Read the rest of this entry »
Comments Off

on April 2017 APPLE TOP 3 FREE APPS
| May 3rd, 2017

Do you ever wonder what people in other countries are paying for their shiny new iPhone 6s and iPhone 6s pluses? So, let look into the current Apple listed prices in some different countries.
USA
iPhone6s
16GB – From $649
64GB – From$749
128GB – From $849
iPhone6s plus
16GB – From $749
64GB – From $849
128GB – From $949
Read the rest of this entry »
Comments Off

on iPhone 6s Plus and iPhone 6s Prices in Different Countries
| September 13th, 2015
Top Apple Apps in 2012 – iPhone & iPad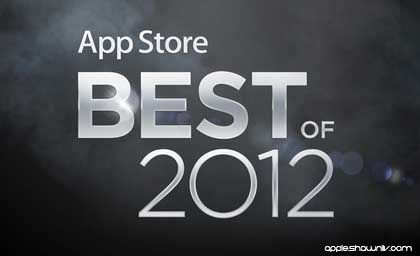 Official Release
For iPhone
App of the Year
Read the rest of this entry »
Comments Off

on Top Apple Apps in 2012
| December 20th, 2012
The Available of iPhone 5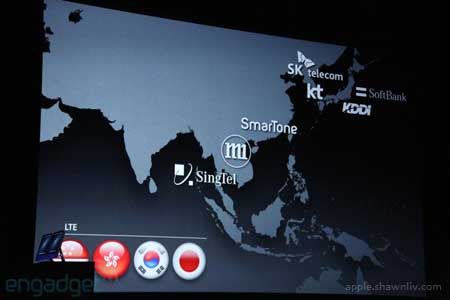 Read the rest of this entry »
Comments Off

on iPhone 5 International Release Date 2012
| September 13th, 2012
Categories
Quick Pick
Buy Me Coffee
Recent Posts
Blogroll