ShawnLiv iPhone iPod iPad Guides, Free Apps Download, Review, Tips and Tricks
April 2017 Top 3 FREE APPS
A small list of the best free Apple apps from last month April 2017. And you never know, you might end up getting a few onboard. So, let's check them out.
1. Fortune City – A Gamified Finance App


Fortune City is a game that combines accounting with city simulation! Just record your expenses and your city will flourish into a unique and beautiful place, exclusively for you. It is the second offering in a series of habit-building games from Fourdesire, creators of Plant Nanny and Walkr, which already have over 10 million users!
THE URL
Read the rest of this entry »

Do you ever wonder what people in other countries are paying for their shiny new iPhone 6s and iPhone 6s pluses? So, let look into the current Apple listed prices in some different countries.
USA
iPhone6s
16GB – From $649
64GB – From$749
128GB – From $849
iPhone6s plus
16GB – From $749
64GB – From $849
128GB – From $949
Read the rest of this entry »
Top Apple Apps in 2012 – iPhone & iPad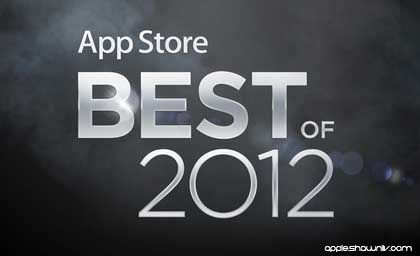 Official Release
For iPhone
App of the Year
Read the rest of this entry »
The Available of iPhone 5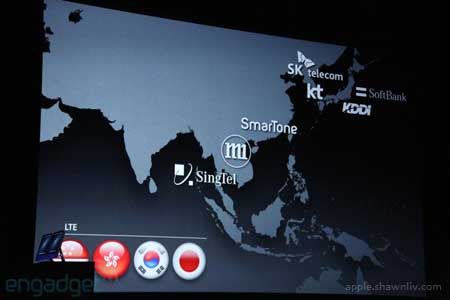 Read the rest of this entry »
Direct Download iOS 5.1.1 for iPhone, iPad, iPod touch
iOS 5.1.1 Software Update contains improvements and bug fixes such as Improves reliability of using HDR option for photos taken using the Lock Screen shortcut; Addresses bugs that could prevent the new iPad from switching between 2G and 3G networks; Fixes bugs that affected AirPlay video playback in some circumstances; Improved reliability for syncing Safari bookmarks and Reading List; Fixes an issue where 'Unable to purchase' alert could be displayed after successful purchase.
Free Pocket (Formerly Read It Later) for Apple Devices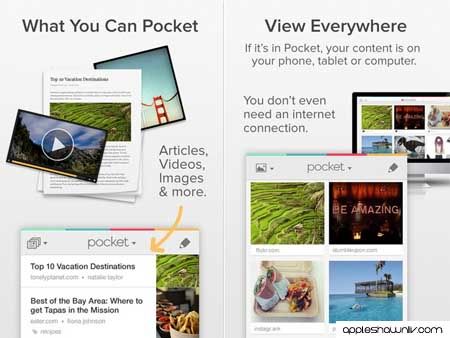 Developer: Idea Shower
Categories: News
Release Date: Apr 17, 2012
Language: English
Size: 6.1 MB
Price:Free!
Requirements: Compatible with iPhone, iPod touch, and iPad.Requires iOS 5.0 or later.
Description
While you discover something on the web that you want to view it later, put it in Pocket. It automatically syncs to your phone, tablet, or computer so you can view it any time, even without an internet connection.
Read the rest of this entry »
Categories
Quick Pick
Buy Me Coffee
Recent Posts
Blogroll