Apple blog reviews, tutorials, news and info. About everything iPhone, iPad, Apple Watch, Mac and iOS.
The Availability of iPad 2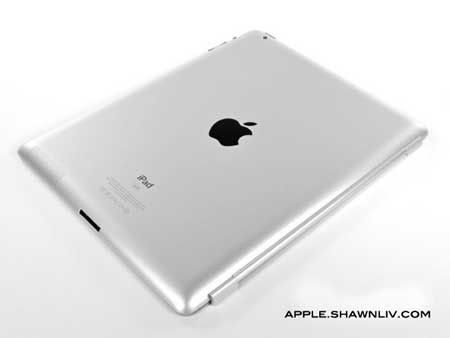 At the live Apple event in Yerba Buena, San Francisco. Steven Jobs had announced the release date for this new iPad 2 as following:
March 11 2011:
US
March 25 2011:

Australia, Austria, Belgium, Canada, Czech Republic, Denmark, Finland, France, Germany, Creece, Iceland, Italy, Ireland, Hungary,  Luxembourg, Mexico, Netherlands, New Zealand, Norway, Poland, Portugal, Spain, Sweden, Switzerland, and UK.
End of April 2011
Hong Kong, Korea, Singapore
Will keep updates on the latest release date for other countries :)
Categories
Quick Pick
Buy Me Coffee
Recent Posts
Blogroll