Apple blog reviews, tutorials, news and info. About everything iPhone, iPad, Apple Watch, Mac and iOS.
What you Must-Have Cydia Apps & Tweaks 2012 for iPad
List of the the Applications
SBSettings
Rotation, iPad Integration & New Features as well as a number of shortcut keys such as fast open wifi, 3g, hide icon and etc.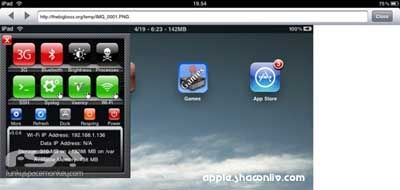 source : Bigboss

BiteSMS
Extra features such as Quick Reply, Quick Compose, Scheduled Messages, Auto-Forward, Auto-Retry, Passcode Lock, Privacy, Delivery Reports, Contact Pics, Easy Pick Smileys, Templates, Signatures and more!


source : Bigboss
Pull to Dismiss
To allow users to Easily Dismiss iPhone's Keyboard.


source : Bigboss
Multiiconmover
To move more than one icon at a time for your iPad.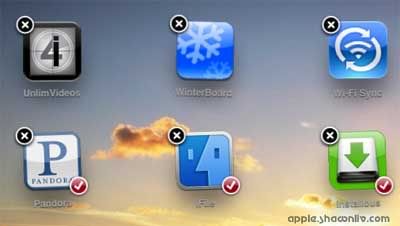 source : Bigboss
StayOpened
To allows the AppStore stay opened during your updating.

source : Modmyi
SwitcherMod
SwitcherMod is a new tweak that allows users Tweak To Add New Functions To The Native Multitasking Switcher Bar.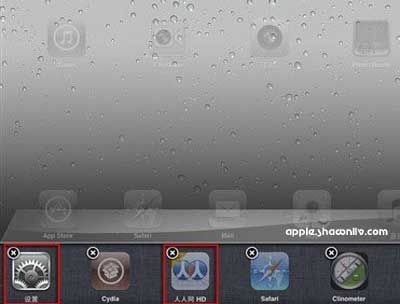 source : Bigboss
Yet another 10 Recommended Cydia Sources 2012
Comments Off

on Top Essential Cydia Application for iPad
| February 28th, 2012
Categories
Quick Pick
Buy Me Coffee
Recent Posts
Blogroll