Apple blog reviews, tutorials, news and info. About everything iPhone, iPad, Apple Watch, Mac and iOS.
New Facebook & Twitter App for iPad iPhone iPod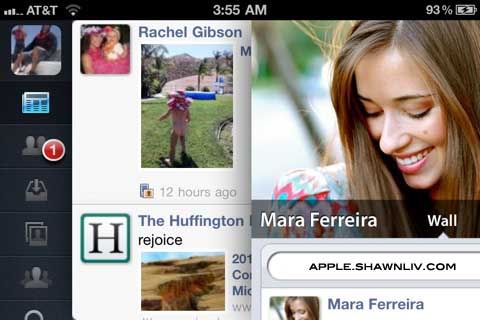 Developer: Loytr Inc
Categories: Social Networking
Release Date: 12 August 2011
Language: English
Size: 13.1 MB
Price:Free !
Requirements: Compatible with iPhone, iPod touch, and iPad. Requires iOS 3.2 or later
Description
Facebook & Twitter beautifully designed for the iPhone!!!
– 12 million iPad users already love MyPad!
View multiple profiles as stackable, scrollable pages that are visually stunning and interactive.

– Swipe-based navigation
– Beautiful Photo Galleries
– Tweet and Retweet (via + button)
– Gorgeous photo effects + change profile photo
– Support for multiple Facebook accounts
– Interactive Video Player
– Pull-Down to Refresh
– Download Photos
– Games with Friends – Poker, Tiny Zoo, Tiny Chef, Mob Empire & more!
– Quick Links (Inbox, Notifications, Groups, Profile, News Feed, Friends, Search & more!)
A more friendly way of being social. Optimized for fun.
Privacy:
MyPad only accesses user data when the application is running. In order to offer some of the features without a re-login prompt, users need to allow offline permission. Your information is not being collected or saved. We have added Privacy settings in order for you to control application access.
We take our users' privacy very seriously and have taken many steps to ensure you are protected. Thank you for using MyPad, we hope you love it!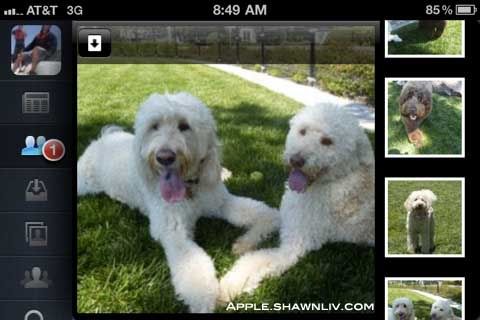 Comments Off

on Yet Another Facebook App for iPhone
| August 16th, 2011
Categories
Quick Pick
Buy Me Coffee
Recent Posts
Blogroll