Apple blog reviews, tutorials, news and info. About everything iPhone, iPad, Apple Watch, Mac and iOS.
Tips to Free up Your runtime memory!!
Free Memory allows you to free up runtime memory on your iPhone or iPod Touch.

The iPhone or iPod Touch comes only with 128MB of runtime memory or RAM, 256MB on the iPhone 3GS. This is not to be confused with the storage memory which is usually 8GB, 16GB or 32GB of persistent memory.
Comments Off

on How to Free your Iphone Ipod Memory
| March 4th, 2010
How to convert Most any multimedia file such as avi video to iphone and ipod.
The freeware that I would like to strongly recommend is Handbrake. HandBrake is an open-source, GPL-licensed, multiplatform, multithreaded video transcoder, available for MacOS X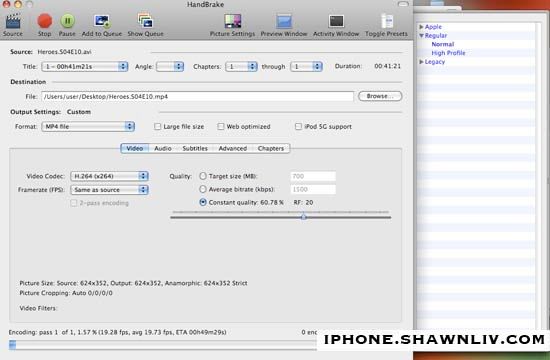 Read the rest of this entry »
eWifi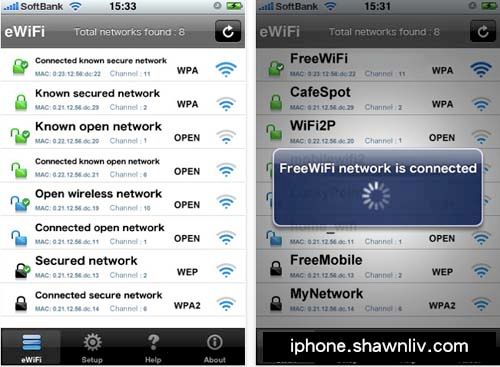 Categories:Utility

Release Date:2010-01-07

Size:0.1 MB

Price:Free
Description
Scan surrounding Free & Secured WiFi access points and connect to get instant internet access wherever you are in the world.
Read the rest of this entry »
Download Free iPod/ iPhone Movie Converter ( Mac Version)
PEnGUIn Encoder MP4 is a GUI for mencoder is designed for encode from most video file formats to MP4. Users may find that the GUI looks like the same PEnGUIn Encoder PMP except optimize muxer mode for ipod, iphone, Apple TV and PSP.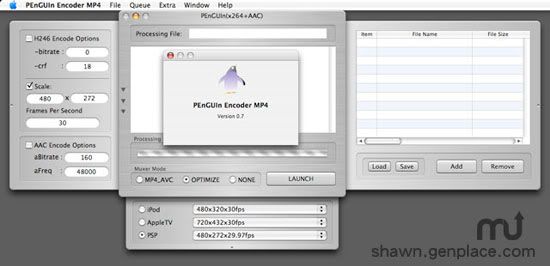 Autodesk SketchBook Mobile Download
Autodesk SketchBook Mobile is a professional-grade paint and drawingapplication designed for the iPhone and iPod Touch. SketchBook Mobileoffers a full set of sketching tools and delivers them through astreamlined and intuitive user interface.Use it to digitally captureyour ideas as napkin sketches or produce artwork on-the-go. With thesame paint engine as the renowned SketchBook Pro software, SketchBookMobile delivers sophisticated brushes and fluid pencils.
Categories
Quick Pick
Buy Me Coffee
Recent Posts
Blogroll